Water Project Success and the Way Forward
As we mark down the success of our local water project in St Irene Orthodox Mission Centre & Orphanage, On behalf of St Irene fraternity who benefit a great deal on account of this humanitarian and noble cause of the most precious gift in the world: "water," I therefore give a word of thanks to you all. Again I say thanks strongly for the abundant and countless support you have channeled through you highly spirited efforts to save and making the lives of our people well maintained through this water project . As we mark down this achievements my dear brothers and sisters across the board, may I wish to outline some of our great steps we have managed to stride , over the periods of time since the inception of this noble course in 2018.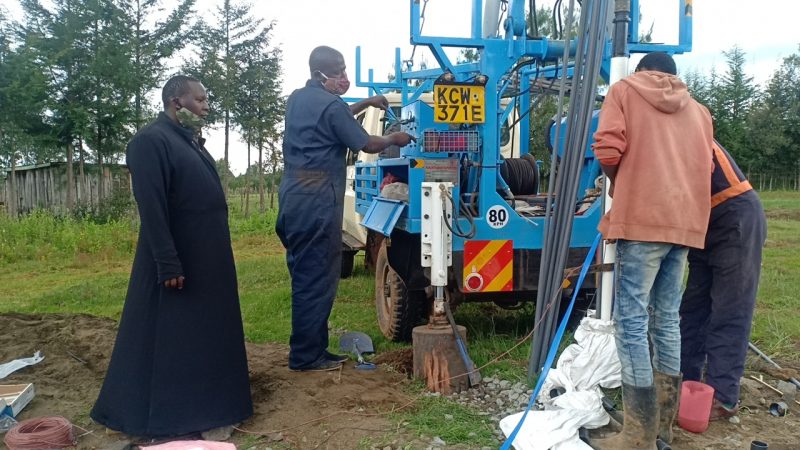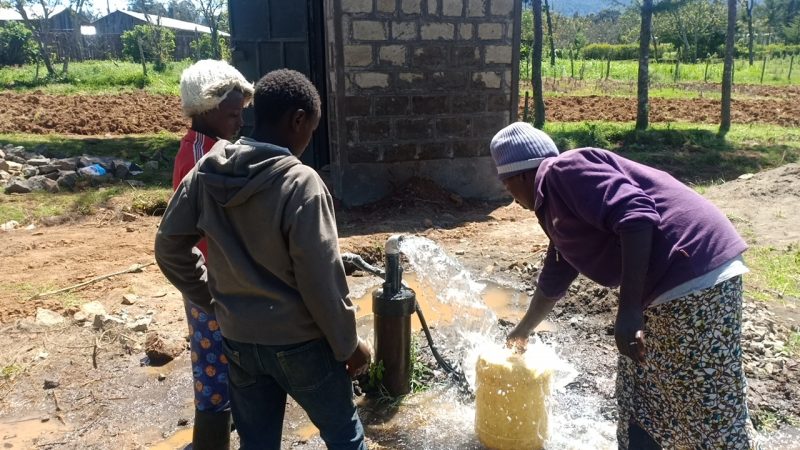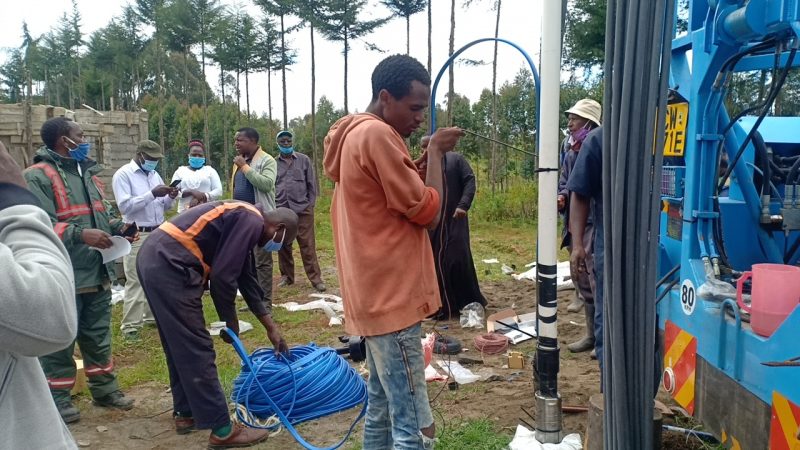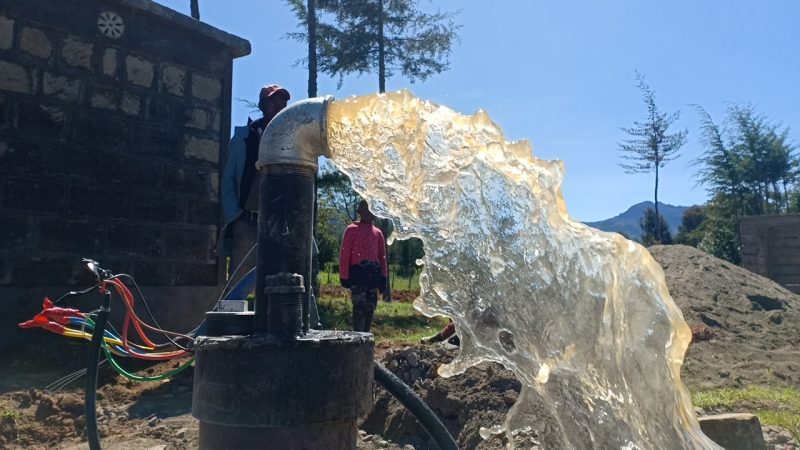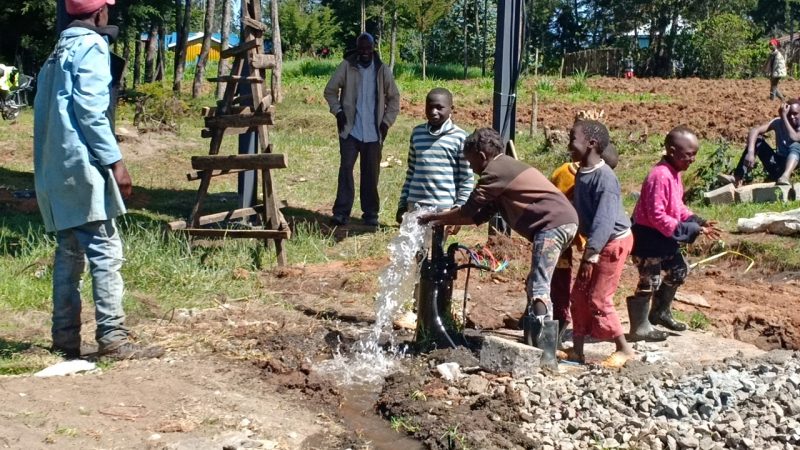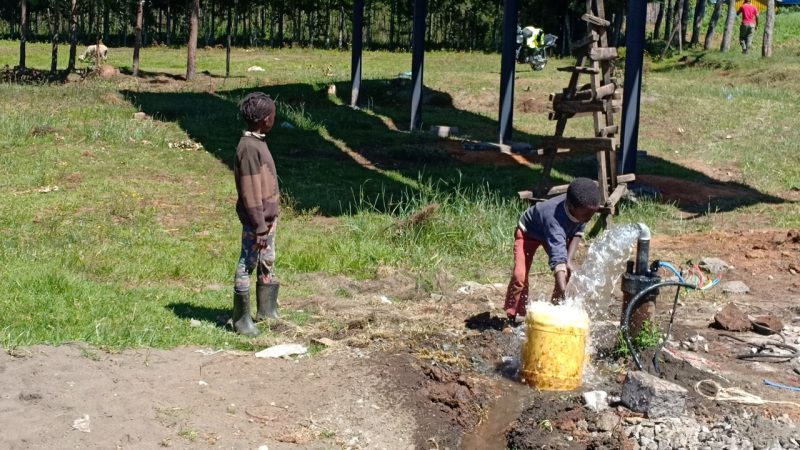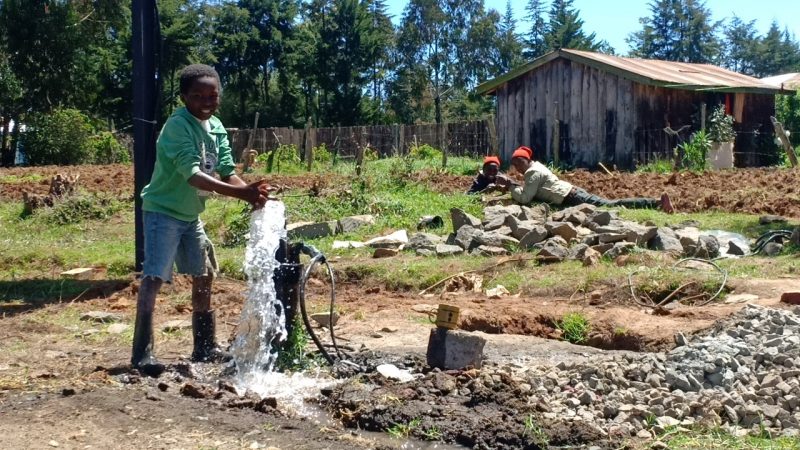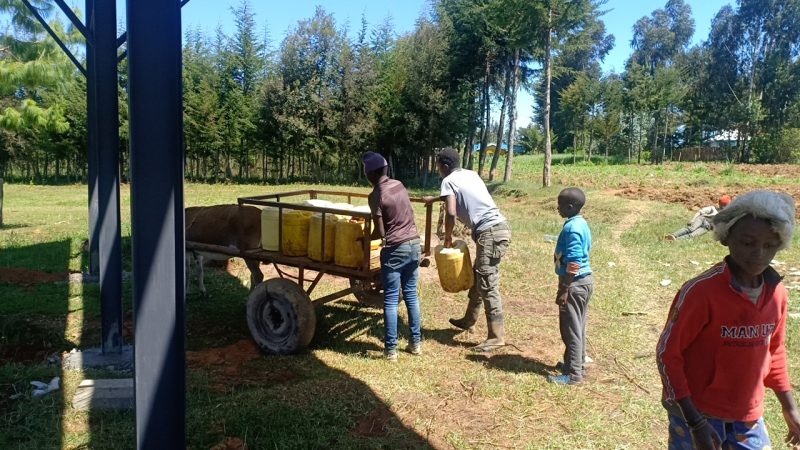 Our long journey from the word "go" where we started off without turning back, started with the processes of hydrological survey, borehole drilling and pump testing procedure that is from 2018 to 2019.
Last week through our Gods' massive blessing and His countless generosity and Golden mercy; His people like you whose hearts are reflection of our Lord's will to change His people living cause; I have a rich heart in announcing to you all that; we managed to purchase 42 solar panels, submersible water pump, pipes, control power machine and even built a power house. All that installed by experts to make sure our power systems are well and professionally functioning.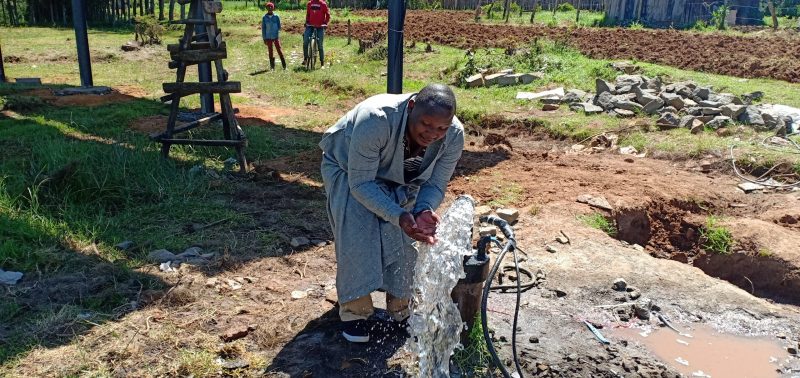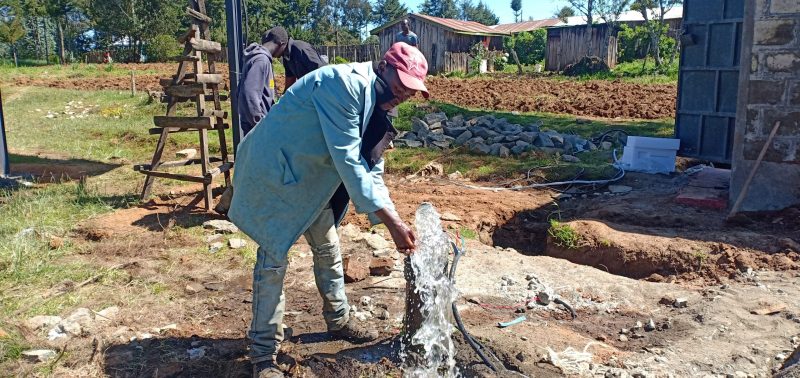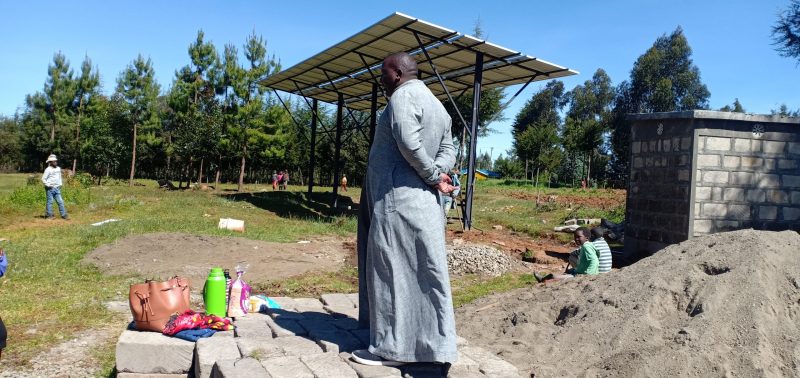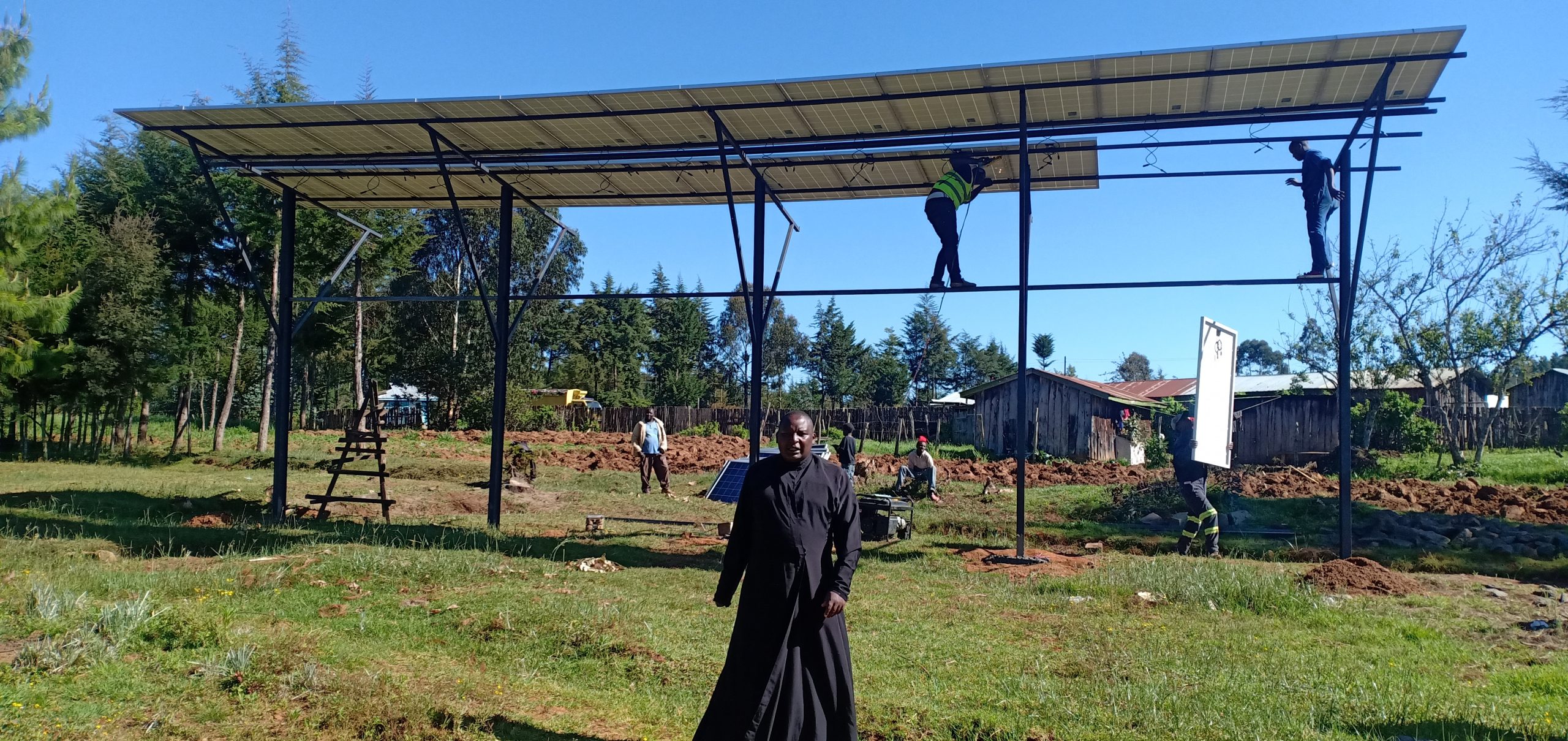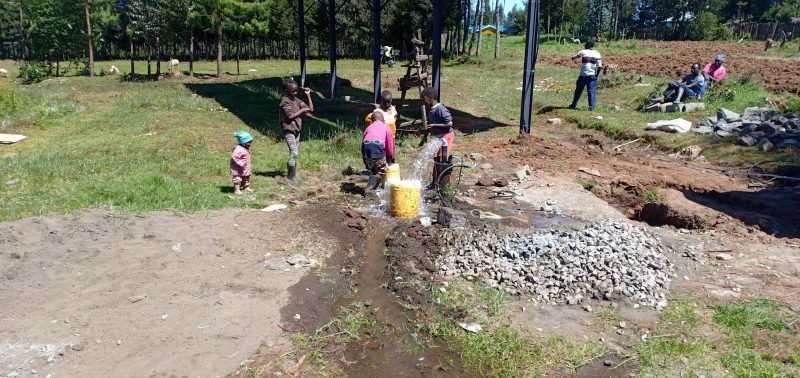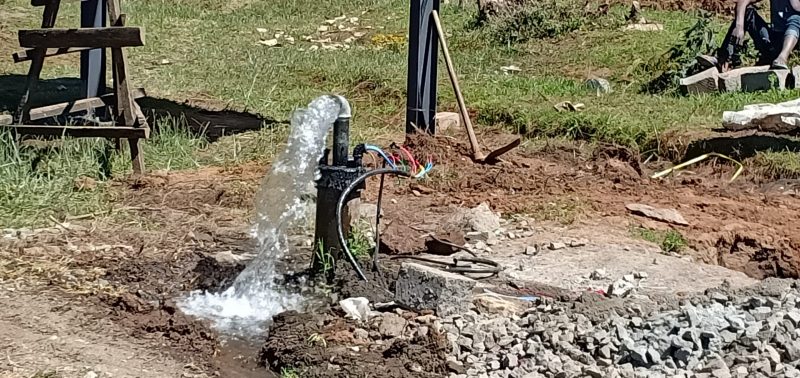 This work paints serious humanitarian deeds that any human across the world, can really be proud of. Human selflessness in improving the lives and transformation of the less fortunate is our primary philosophy and the act of mercy.
Next line of our both mission and vision as far as this noble mission is concerned, is to purchase two-water tanks with a total capacity of 20,000 litres. The architectural ground from where we want and plan these tanks to be located we want it to hold diligently a 6m ( six-meters) elevated water tower (as shown in the photos below), plumbing works and fencing this area will add up to the sight security, and the water environmental area shall have adequate and sufficiently constructed scene. This would cost the mission center $8,000 USD only. This well to do, and carefully planned job, will at least reflect to you all and other potential brothers and sisters in Christ to join hands with us and chip in our support.