A Hand that Gives is Blessed
With no food, woman boils stones to keep hope in children
When the Covid-19 broke out, Peninah Kitsao, a widow from Kisauni in Mombasa County, just like any other Kenyan, thought the disease would just stick around for some few days before people forget about it. But unknown to her, the outbreak would after a few months leave her and her eight children desperate, unable to get their daily food.
For the last few days, Ms Kitsao has been forced to boil stones in the name of cooking to make her hungry children think a meal is being prepared as she has nothing to feed them on.
"I have had nothing to feed my children on and so I decided to put the stones in the sufuria and boil them so that my children would think that I am cooking something for them," says Ms Kitsao, a resident of Mleji village in Milango Saba.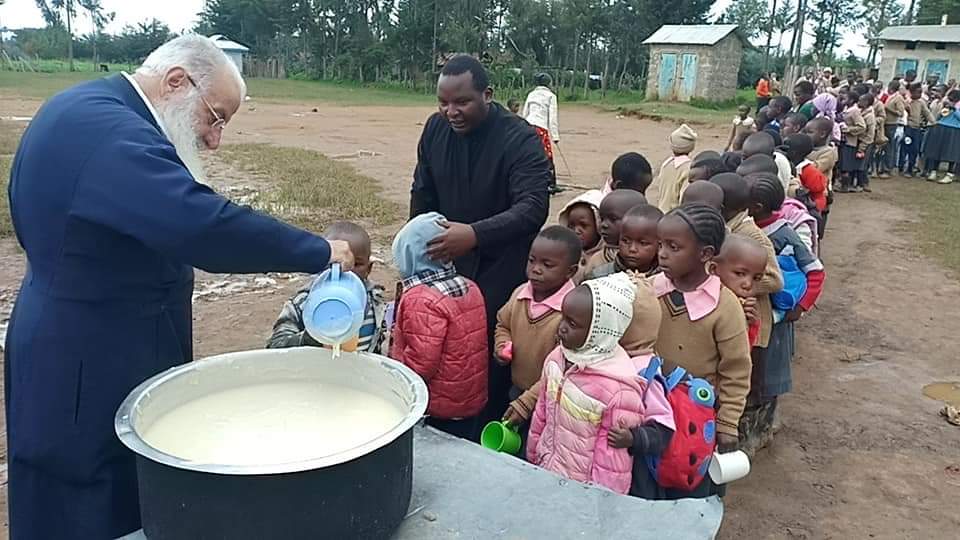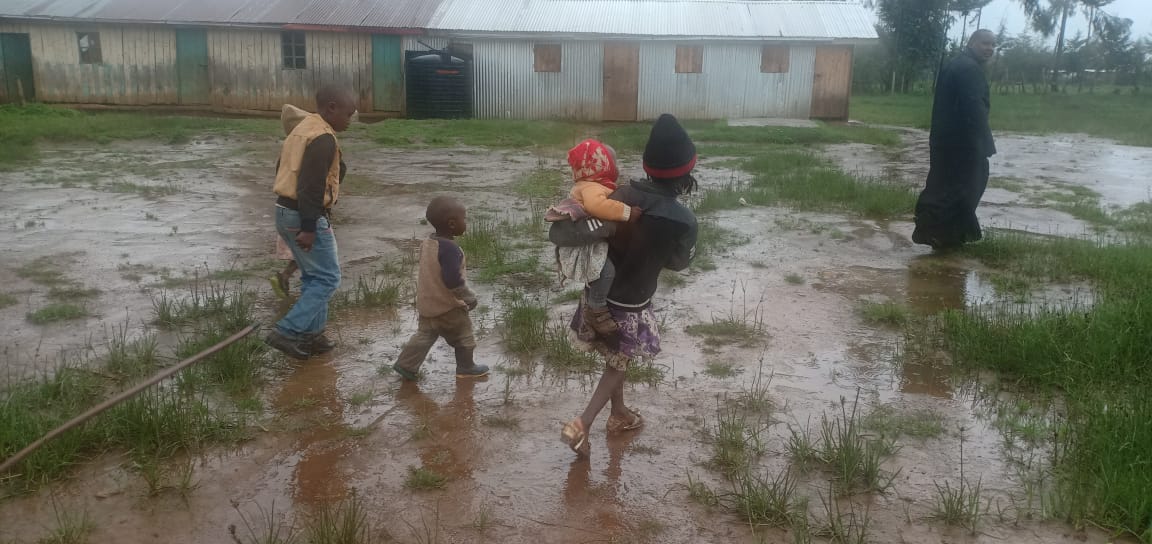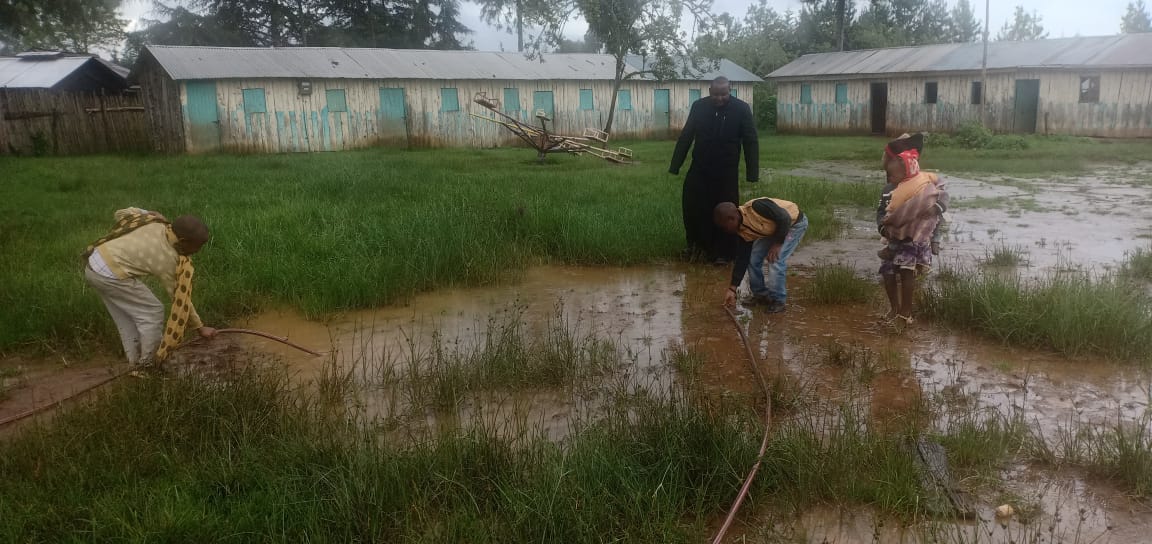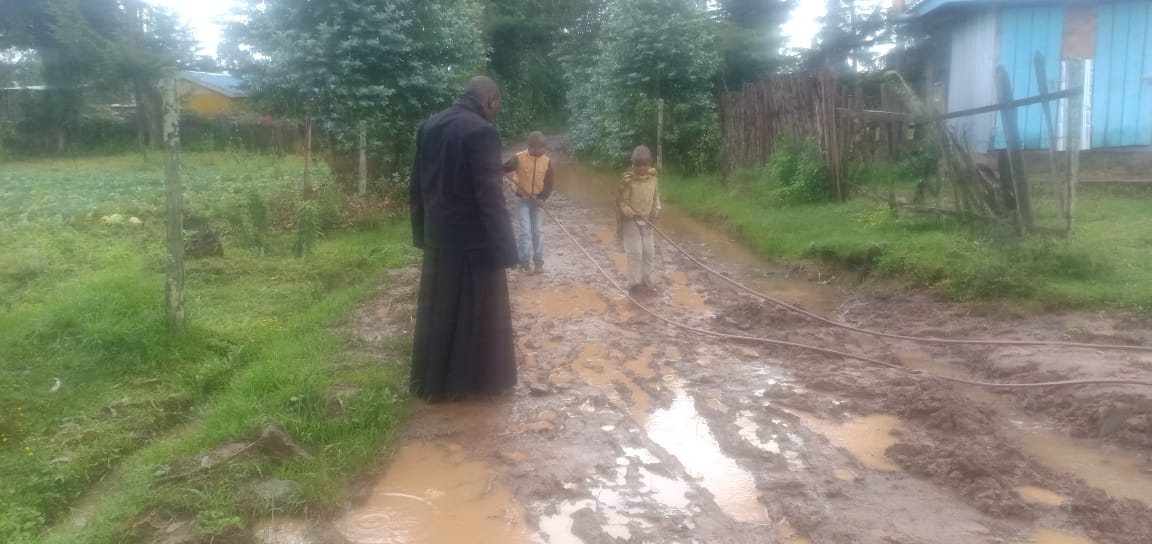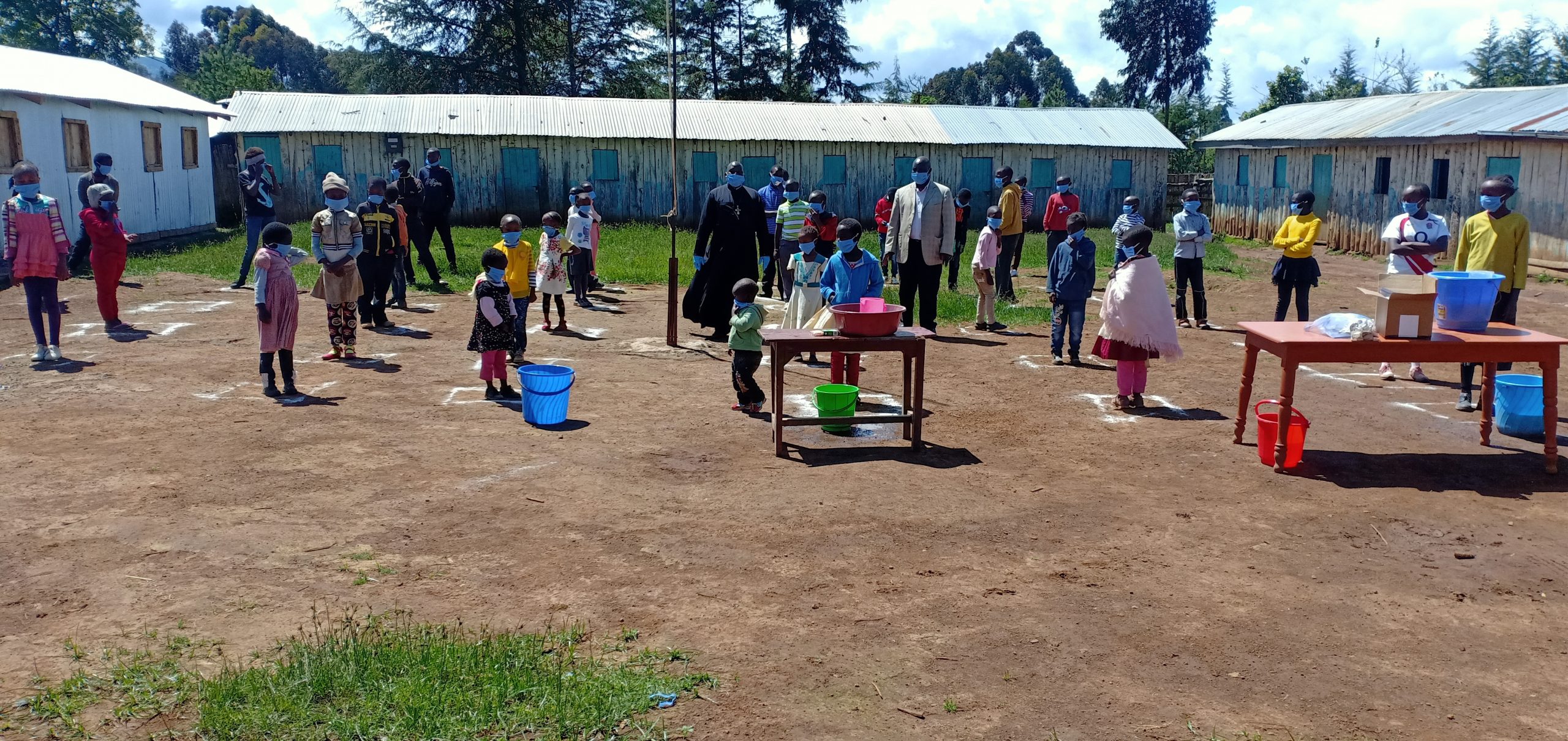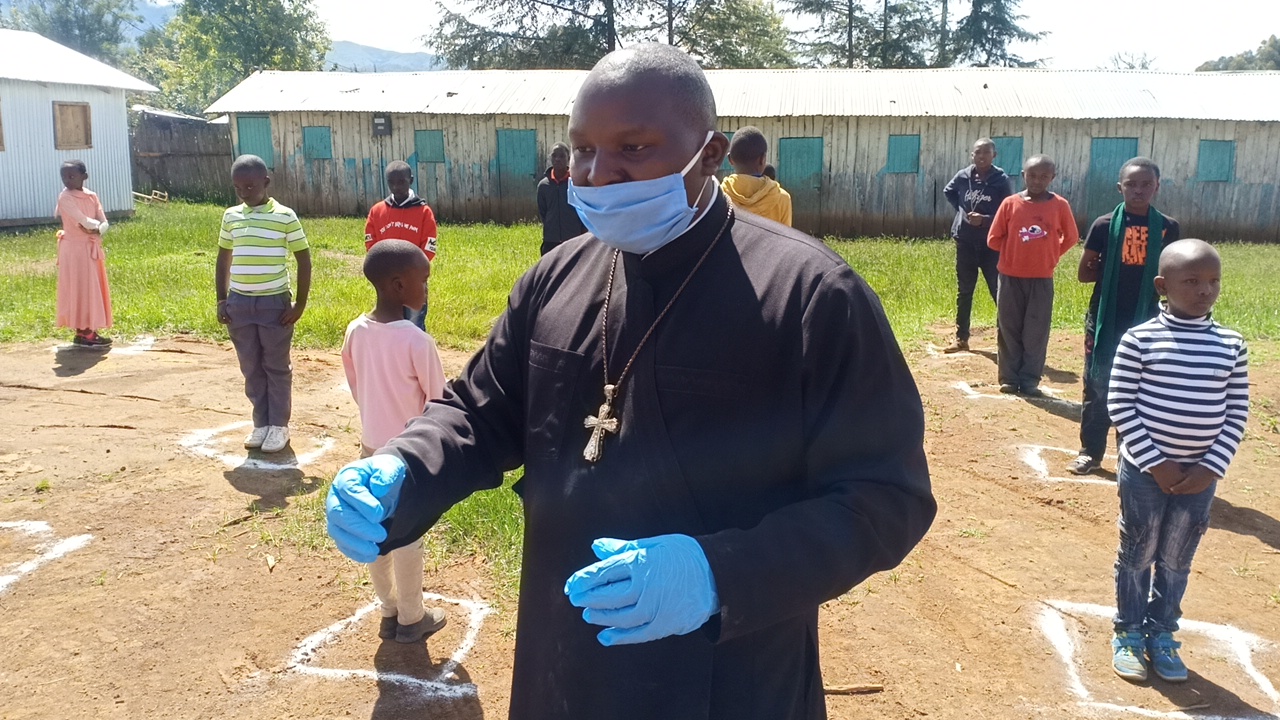 Situation at St Irene Orthodox Mission Centre and Neighbouring Community
As far as the current pandemic menace is concerned, the lifestyle in our area has really changed. We have been hit-hard by COVID 19 money for daily survival have been quite difficult to find. Crisis response is what we know, and we consider COVID-19 to be a crisis of profound magnitude for all humanity, unprecedented in our lifetime. I am closely connected to our partners on the ground in vulnerable communities and are working with them to urgently assess additional needs and determine what support we can offer during this trying time. I work extremely hard to ensure that no child is left behind or exploited by this pandemic.
In the recent past I have been able to donate sanitizers and soaps, foodstuff and other essentials. During this time of pandemic, wearing face masks, effective use of hand sanitizers and following directives issues by the our governments are of central importance to all. I have been in forefront in reminding the kids at our mission centre and neighbouring community of the importance of the above effectively and most importantly the aspect of staying at home as this could help safe lives.
Heavy rains have also intensified in Kenya over the past three weeks, causing death, displacement, flooding and landslides. Since the beginning of the country's 'long rains' season in early March, more than 233,000 people have been affected, including over 116,000 displaced, according to the Kenya Red Cross Society. Flooding has been reported in more than three quarters of Kenya's counties (36 out of 47). I therefore appeal to you to continue supporting St Irene Orthodox Mission Centre through prayers and financial support at this will help us to directly support the needy kids at our mission center and also extend the hearty hand to most vulnerable families surrounding us.
Click Here to Support Us
Your in Christ,
Fr Constantinos Eliud