Extending the Hand of Hope as Covid-19 Bites
Covid 19 global pandemic has indeed flashed aside the other part of humanity more specifically in Kenya.
My fellow Christians I take this opportunity to thank those who have made me achieve this goal of blessing the needy families from Njabini  in Nyandarua County Kenya. The other side of Kenyan humanity have been reflected posthumously in the recent past and this touch of mercy we pray to our dear God to make it last forever in the absence of calamities, pandemics like Covid-19 a.k.a Corona-virus, HIV and other related outbreaks that meltdown our economies and bring our normal joys down to the knees of despair.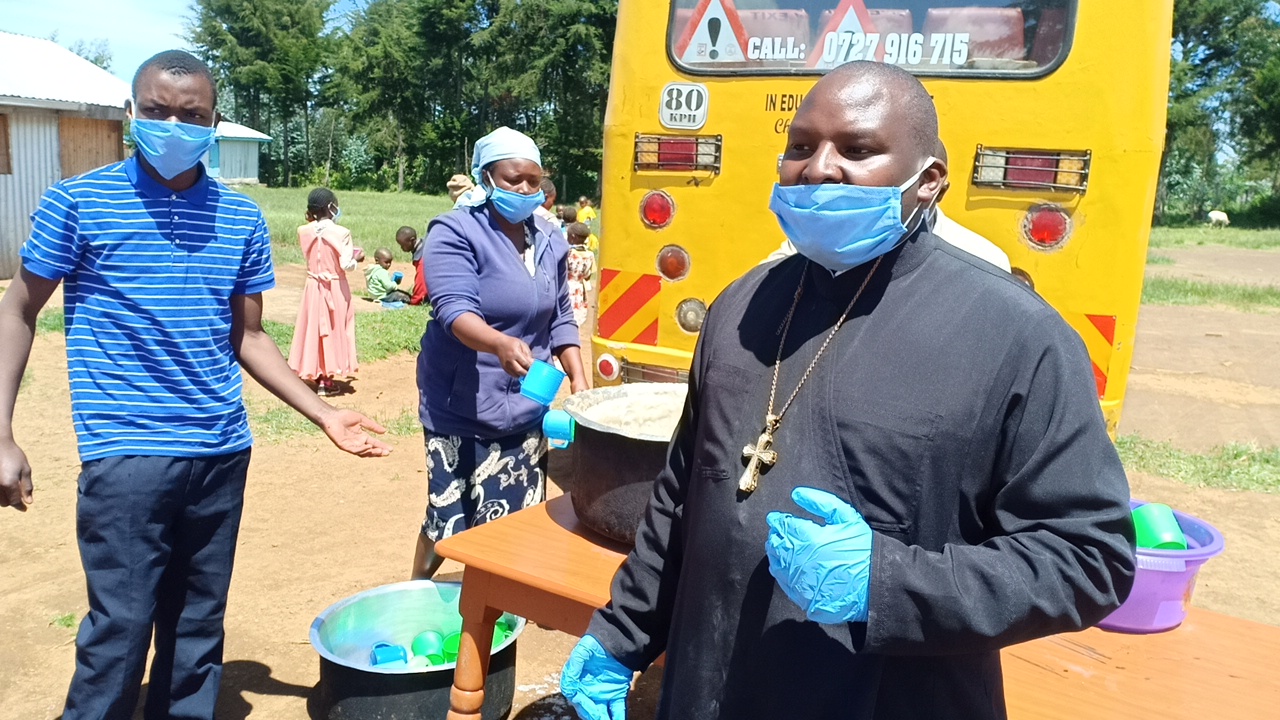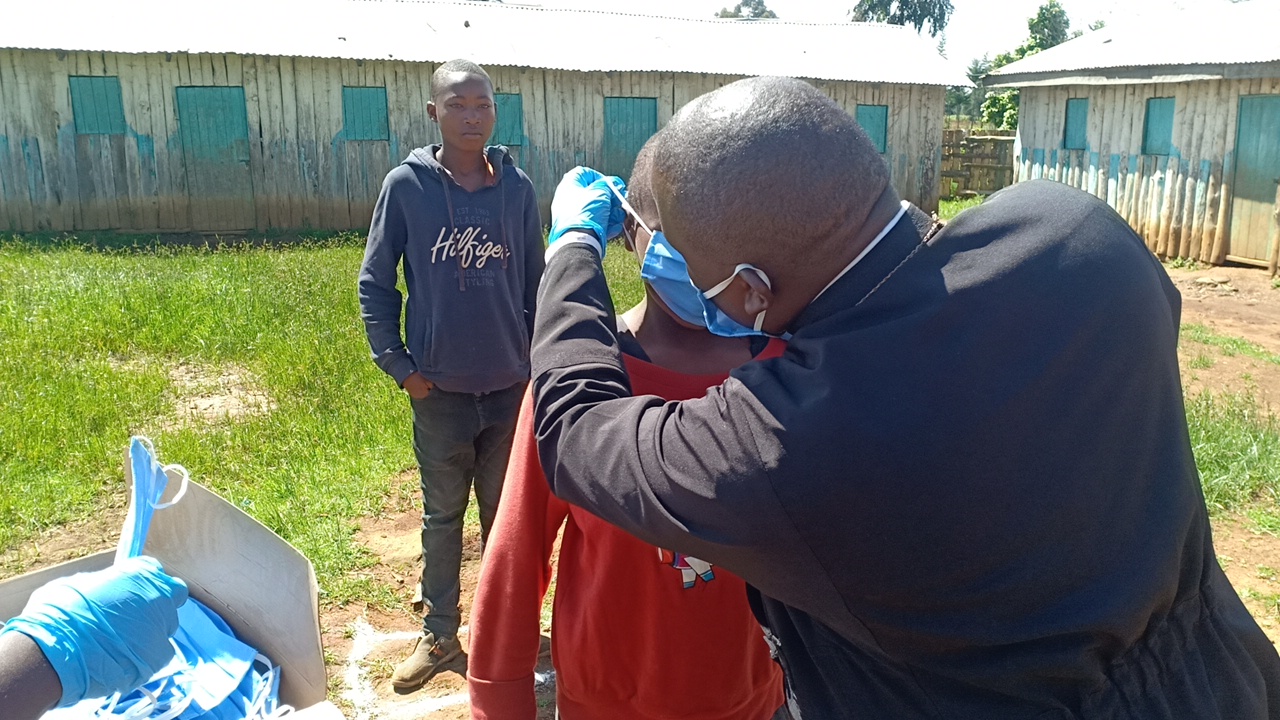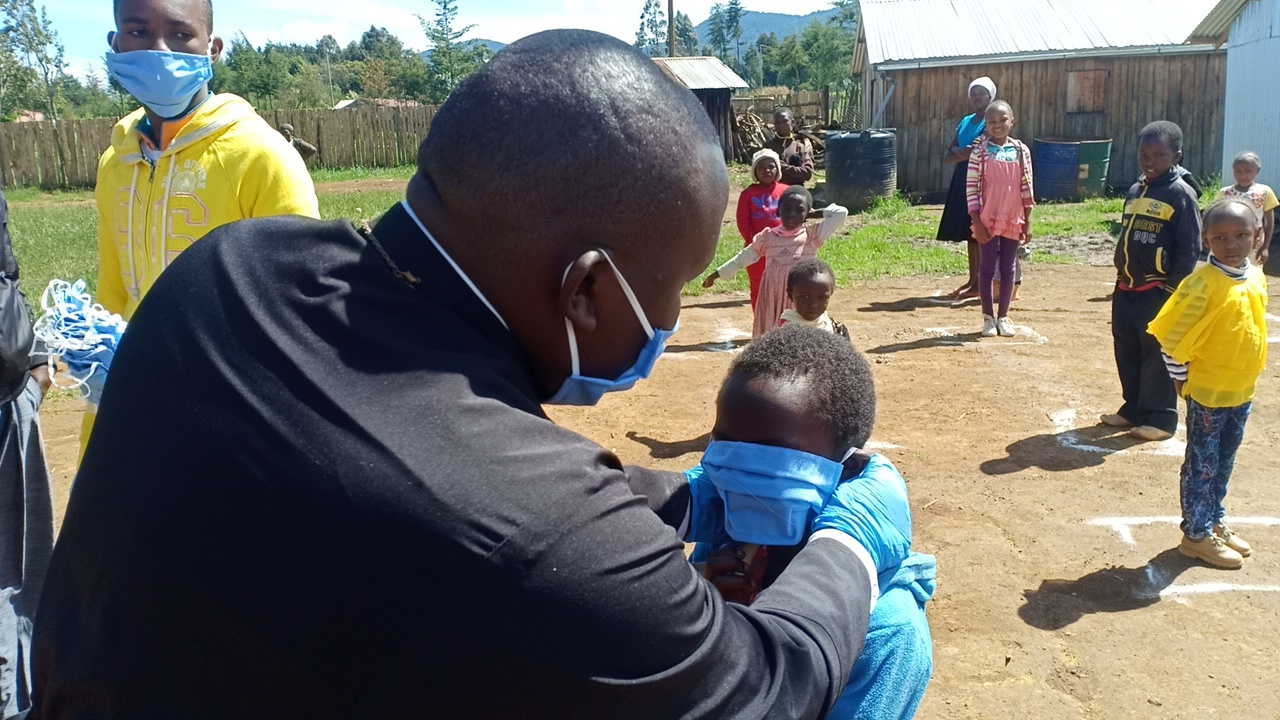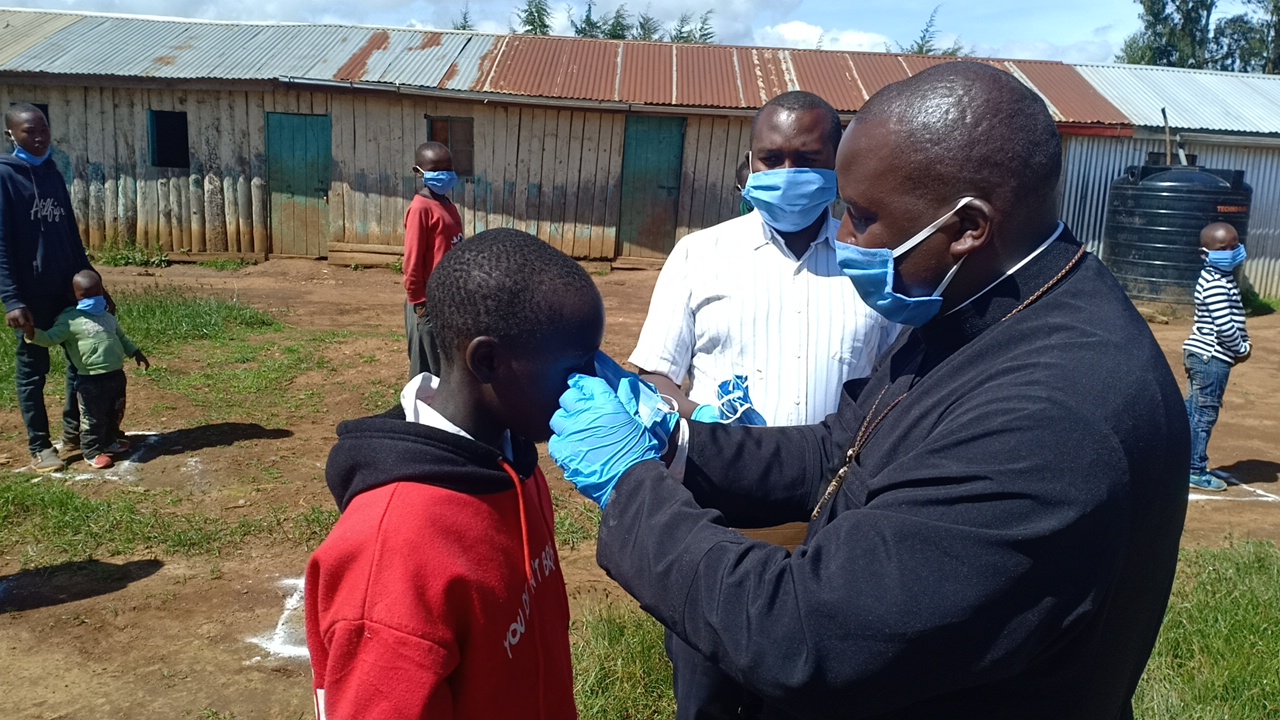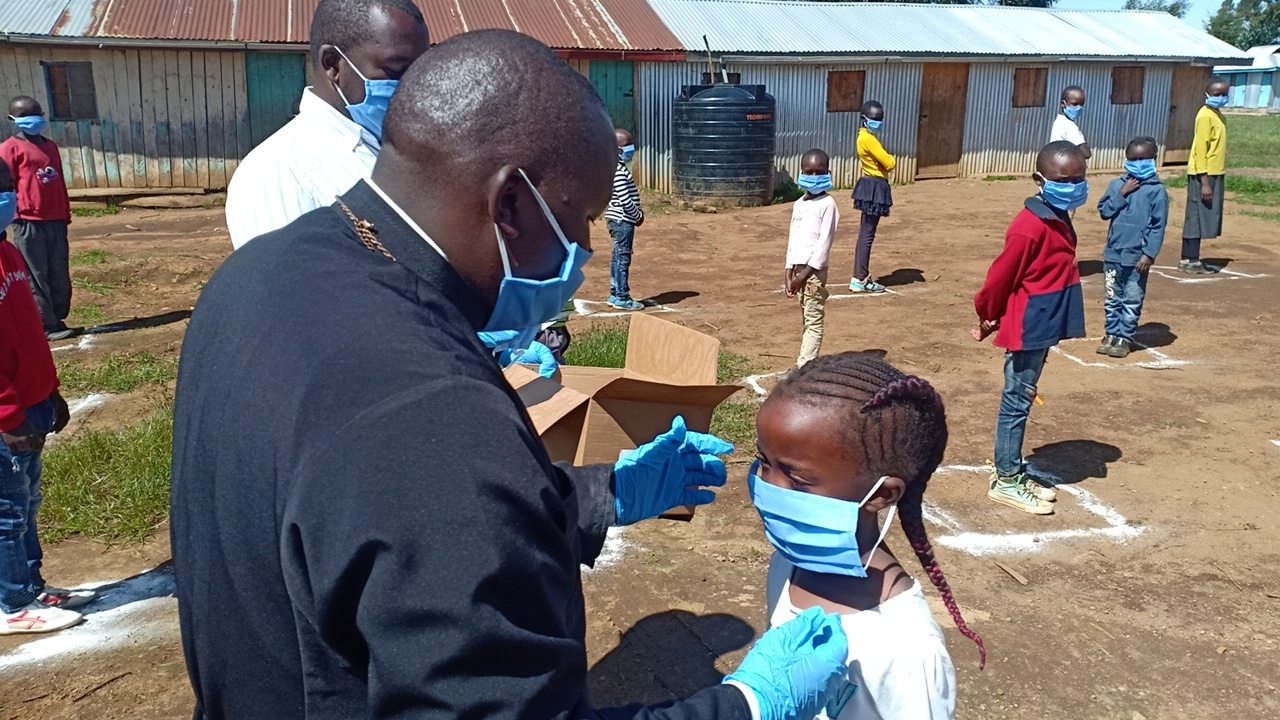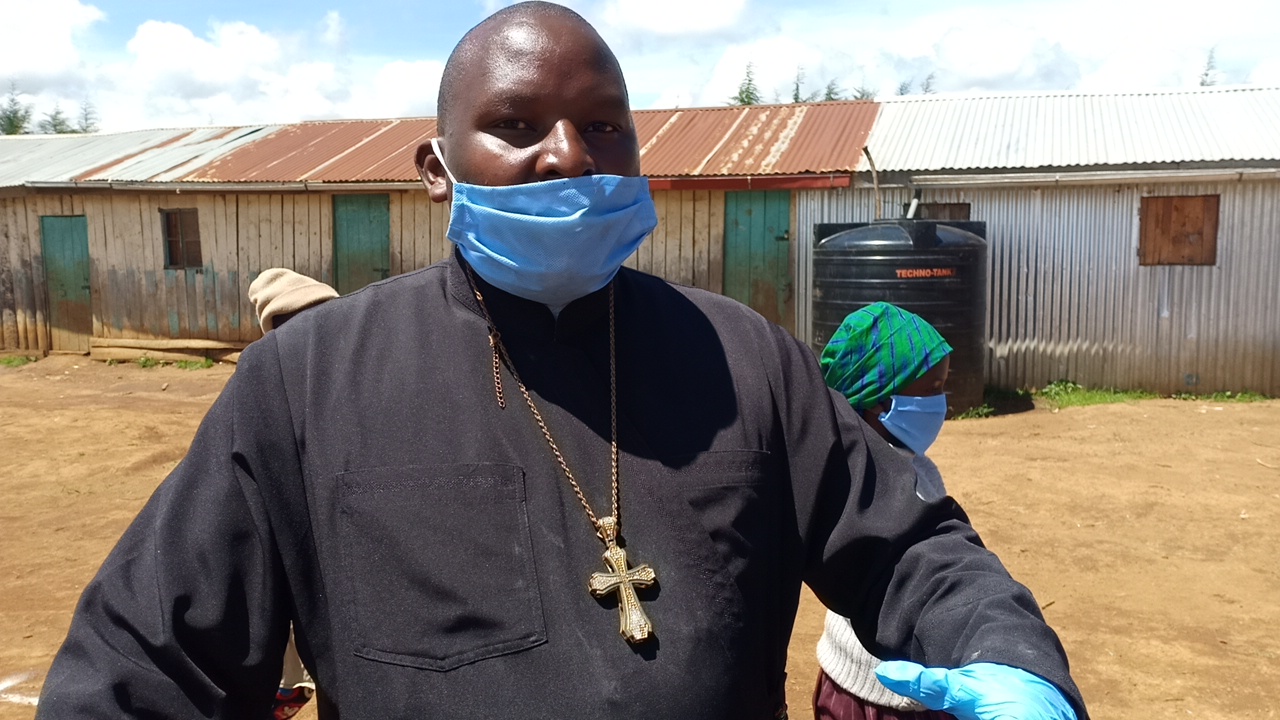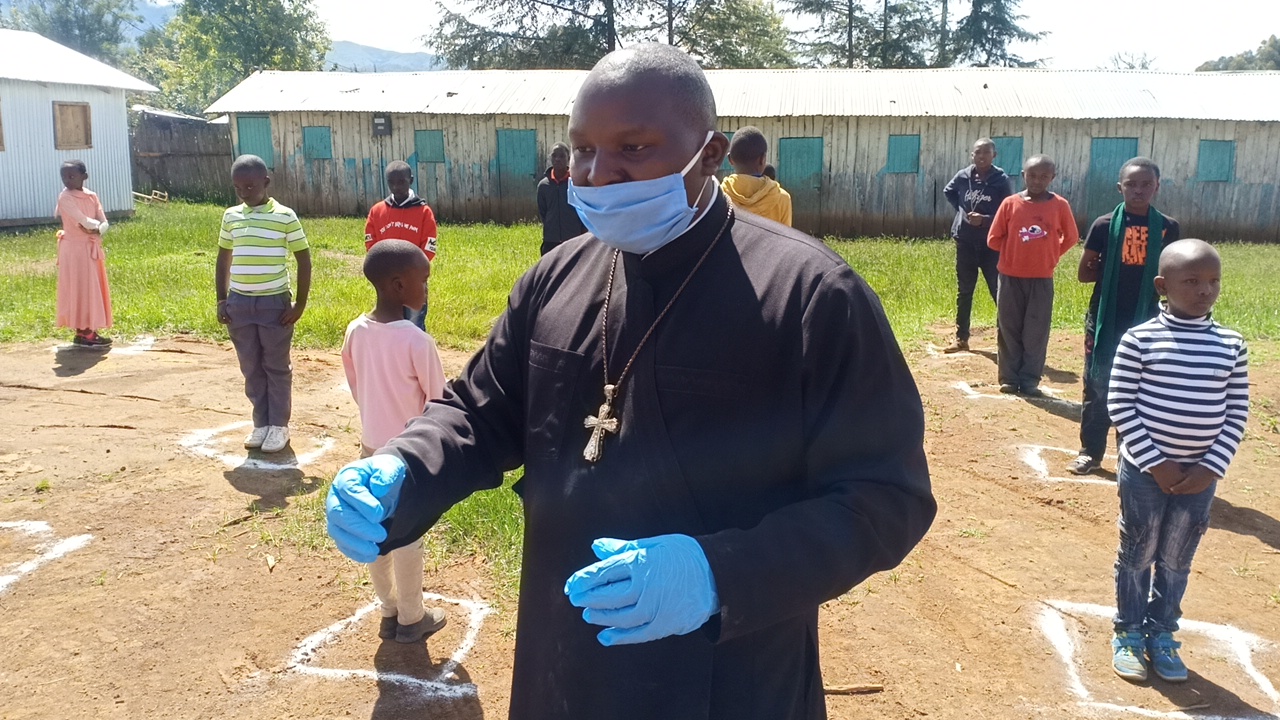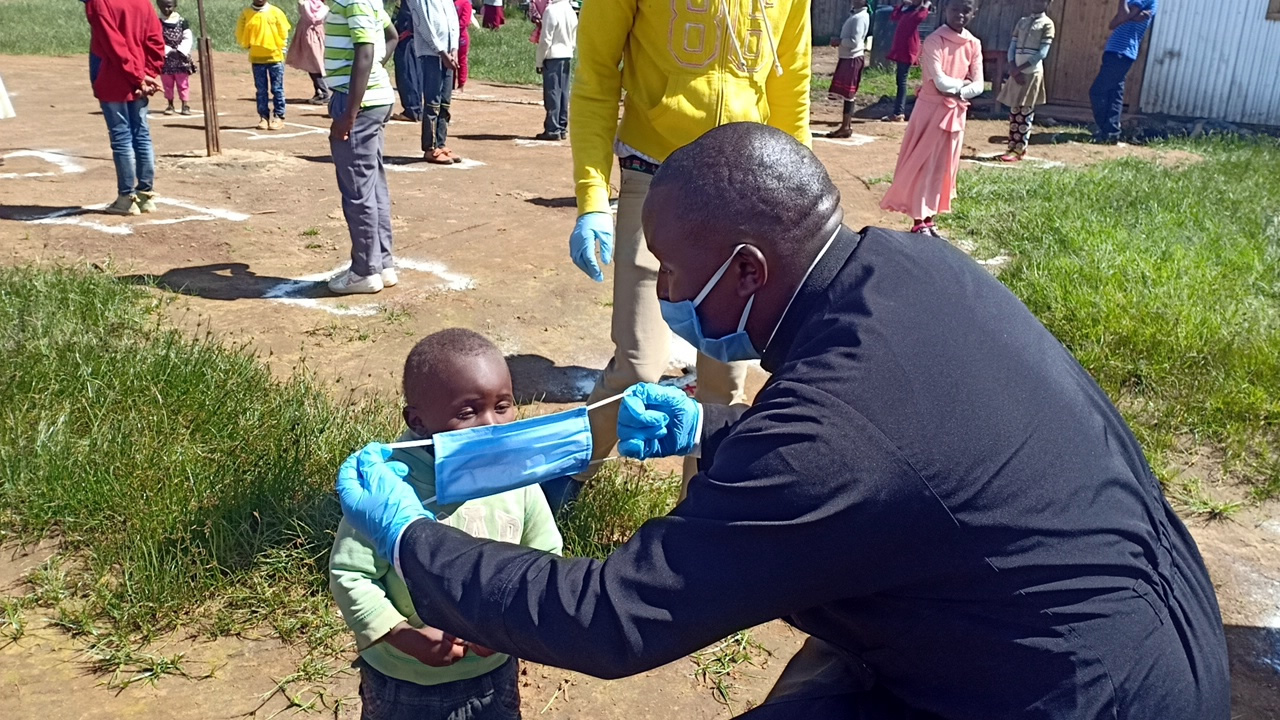 When we talk of philanthropic  acts of humanity service to the less fortunate in our society; We do it at the service of our God, The Creator of the Universe and the giver of life. This part of act had been set for a few people but in the recent past we have seen even common people with medium earning levels making hearty contributions towards different area of need worldwide where people desperately need critical attention as the current situation threatens to go out control.
As the director and Father in charge of St Irene Orthodox Mission Centre and Orphanage I have in recent past reflected the will of God. I have toured different neighbouring towns namely; Njabini, Kwa-Haraka, Engineer and St Mary areas and made hearty donations to the needy and hungry. Together with my team we are still engaged in the process of cleaning these towns and to start with we managed to clean Njabini town recently. I have given out face masks, sanitizers and soaps to tens of people in these neighbouhoods and foodstuff too. All these couldn't have been possible without receiving hearty donations from people like you.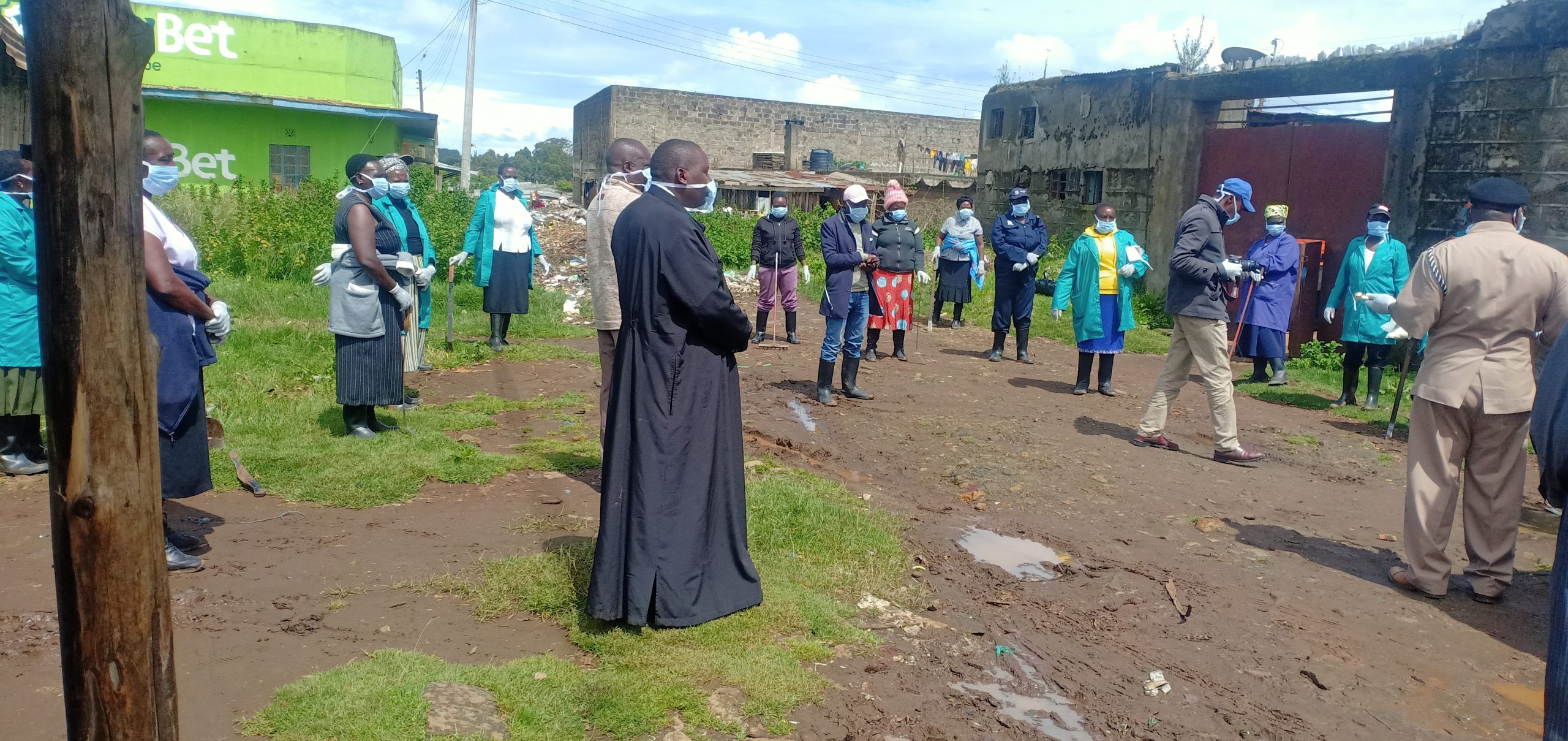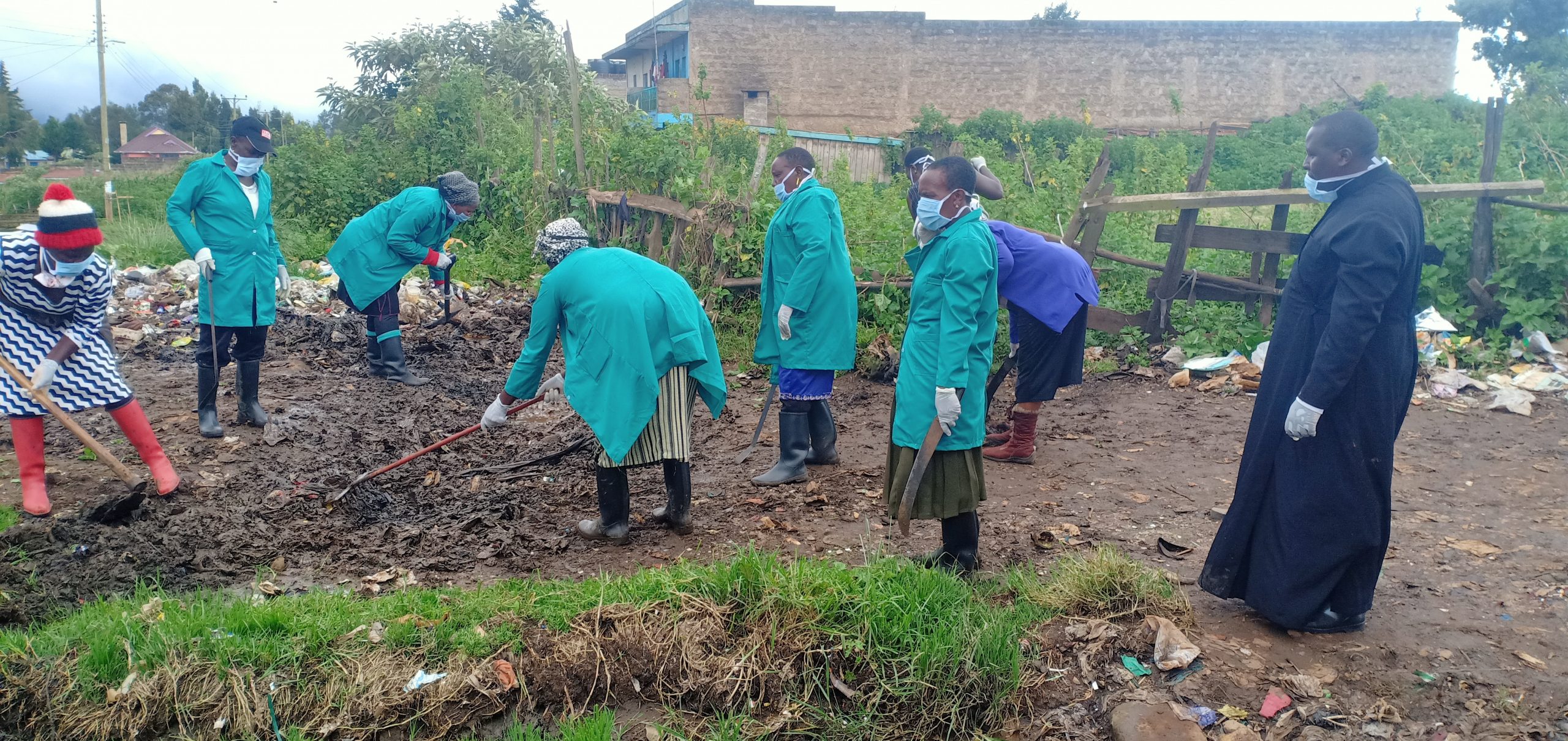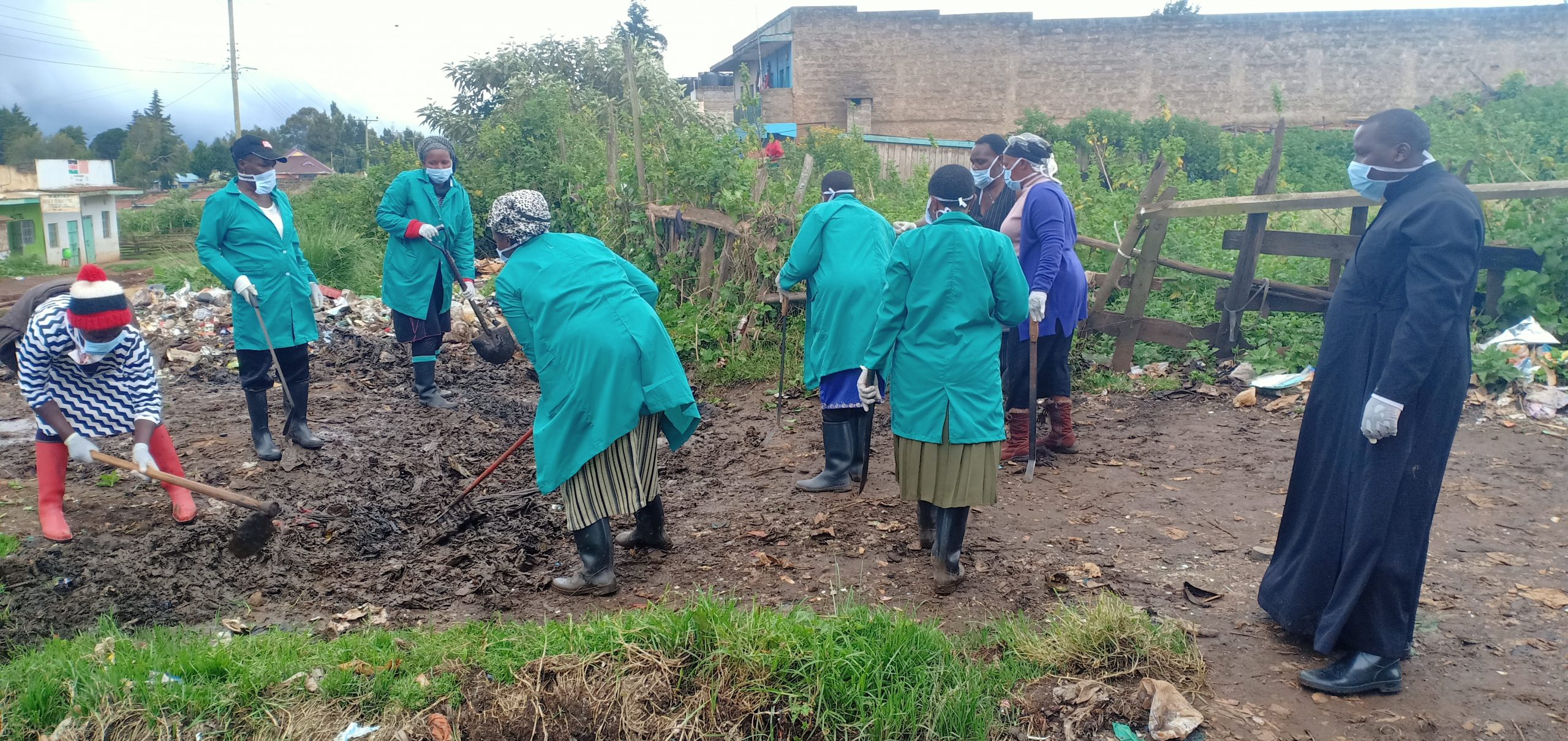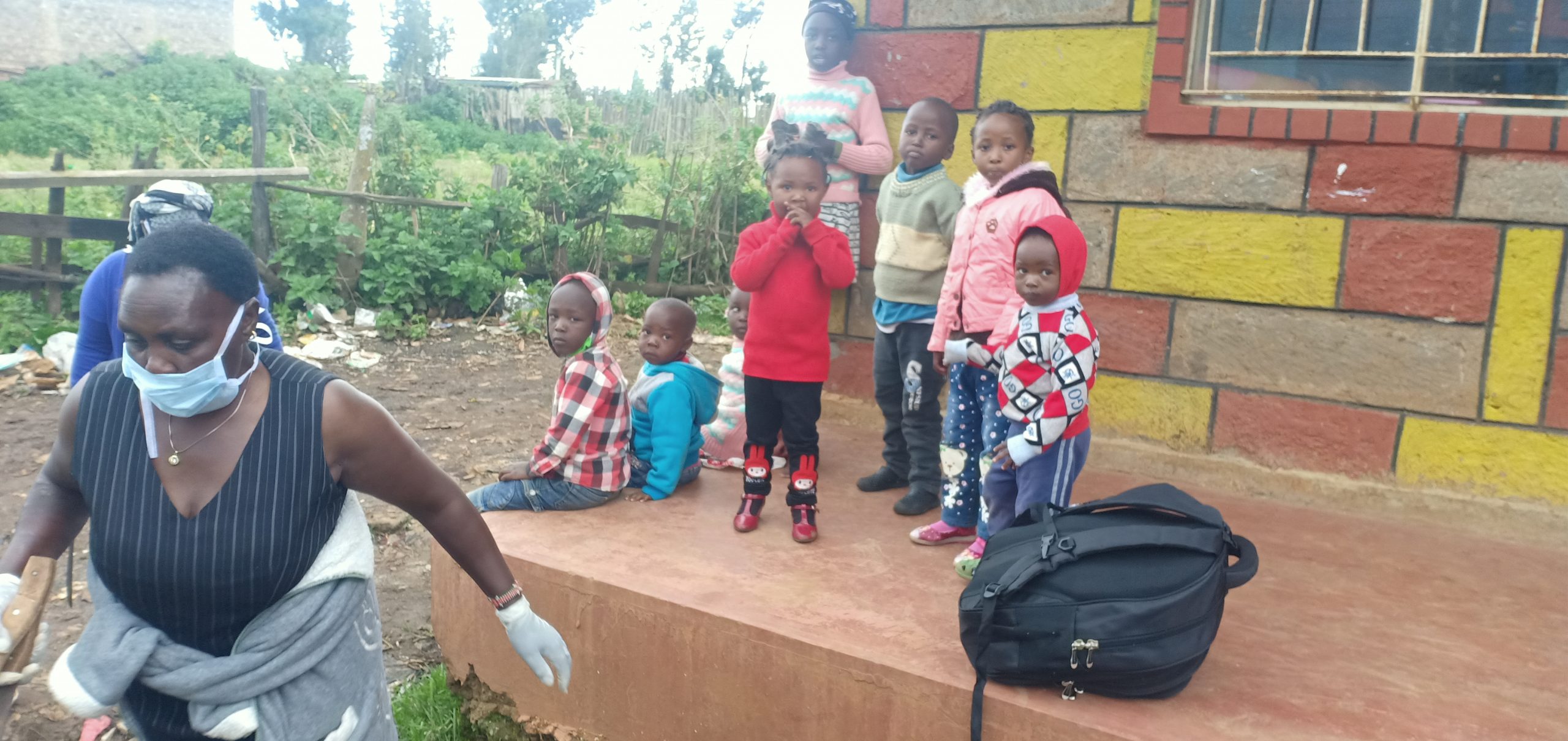 St Irene Orthodox Mission Centre and Orphanage team and I are planning to extend our social transformation economically across the entire Nyandarua County. Help as Help as many critically needy people as possible by contributing towards these program.
Once again as the fears of the spread of this deadly disease continue to punctuate the air across the world. I call upon people of goodwill to help us in this noble mission. Everyone deserves God's blessings for our deep-felt activities in this bid to restore lost hopes to the people in need. As we propagate  new methods on how to reach even more people across the county is that more people should come on board and help those in need.
May the Lord bless you all in the Name of the Father, The Son and of the Holy Spirit. Amen